Digital leaders, are you fulfilling your duty of care?
Giving digital leaders what they need to get the best from their teams.
Today team Andragogy is 'celebrating' [with a little fizzy - it is a school day after all] the launch of our digital marketing assessment, Digital IQ, as a standalone service. This follows some amazing feedback from our clients on its use as a tool for making decisions for the business and their highly-talented, highly-dedicated teams that is backed-up by real, independent skills data.
Here we explore why an accurate and unbiased view of your people's skills is an important part of any digital leader's duty of care to their people…

Your duty of care
Digital leaders have a duty of care to effectively manage and support their people (e.g. marketers, product owners, designers, community managers, analysts etc) in the achievement of business and/or client goals.
To unleash your people's talents you need to:
Champion them; and

Give them what they need to succeed.
Give them the right environment (and a little space) to do something amazing for your brand.
How can you do all of this without a really clear, up to date and accurate view of their existing skills, desired skills and ability to learn?
A wise man (hi Adrian) recently posted about his sailing adventure which had him, and his friends, meandering across the Adriatic when they should have been making waves:
"...it was my responsibility to sense check the existing levels of knowledge and competence of the crew, before we departed. Had I done so I would have understood that some crew members needed far more support than others and I could have organised tasks according to actual competence. Alas, hindsight is an exact science and next time I will have individual conversations and perhaps some practical assessment of actual knowledge before we depart."

What is my team's Digital IQ?
If you are highly confident that you have the right workforce composition and skill sets needed for the future then you probably do.
If you are less sure, then according to the Digital Marketing Institute the answer is probably 'no'. They've found that marketers' actual level of knowledge is typically 27% lower than they actually think it is.
There's lots of good reasons why this might be… namely the pace of change in digital marketing. It's so hard to keep up when you are maxed out on project work with little or no time to gen up.
Coupled with the findings from Rakuten Marketing that marketers feel they waste around 26% of marketing spend on the wrong campaigns and strategies you'll start to wonder exactly how you're going to reach those lofty goals the business has for its development, performance and growth.

Get help making informed decisions with real skills data
Digital IQ gives your team a clear view of your strengths, gaps and opportunities so you can create an accurate talent action plan, with business case, to empower your team to succeed whether that involves recruitment and/or individual (personalised) learning paths that target training where it's needed.
In a buyers market you can recruit talent to bring in the skills needed, however more often than not we find ourselves delivering projects with established teams whether or not the desired skills exist in the team. By creating a profile of what you need, and benchmarking your people against this (and industry standards), you can clearly see the skills gaps to be filled, however you choose to fill them.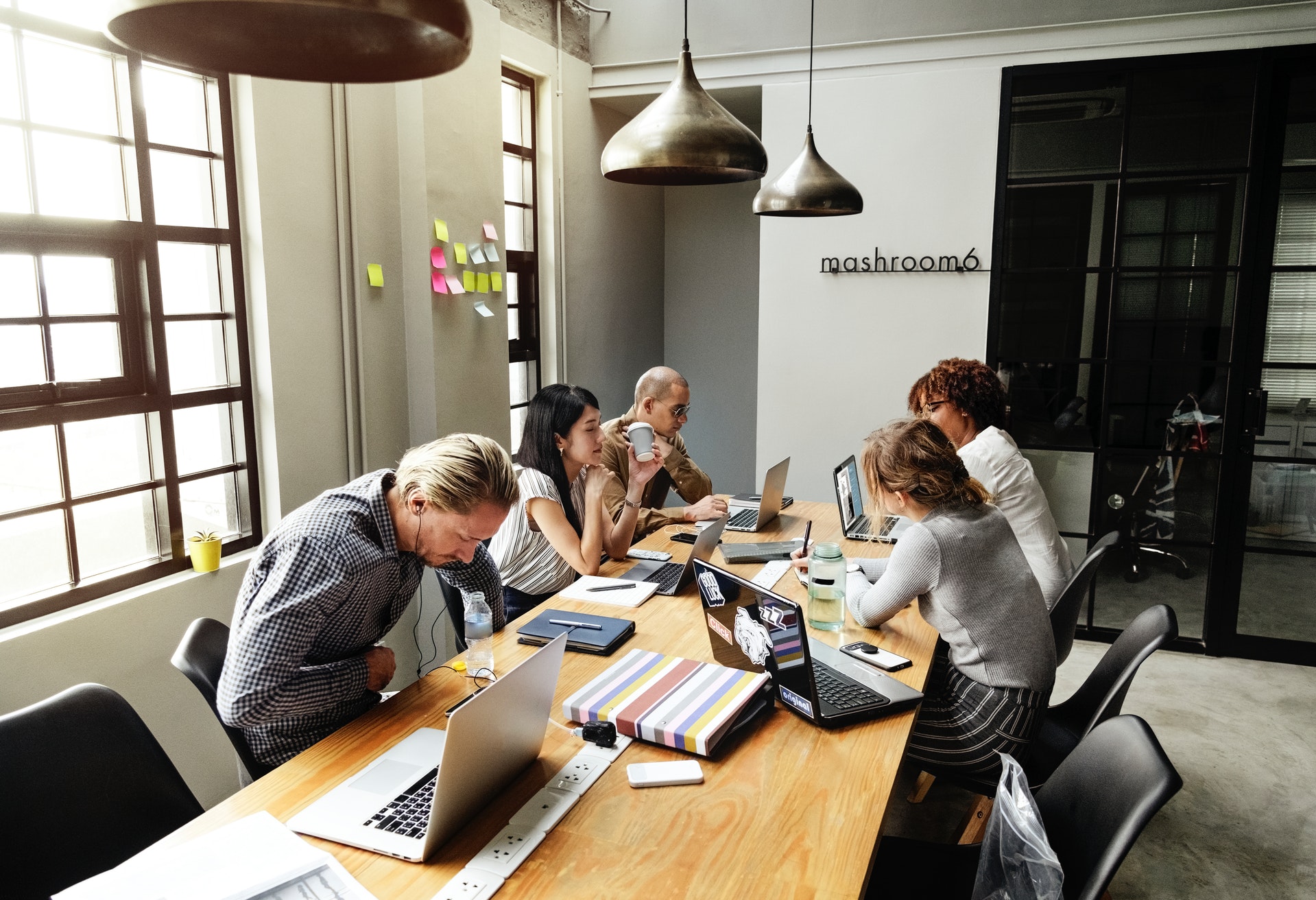 That your team can fully buy into.

What you need Vs what your people really want
Remember, your duty of care isn't just about equipping your team to achieve business goals. It's also important to assess your team's preferences, that way you'll define a way forward for the team that they can really buy into.
What skills do they want to develop further? What new skills do they want to learn? What motivates them to learn? How they learn best?
Most plans to support your team will fall at the first hurdle if you don't know the answer to these questions. Digital IQ is designed to do just that.
Let us help.
Please get in touch if you would like an accurate and unbiased view of your people's digital marketing skills or data analytics skills.